Tips on Taking Care of your New Lashes!
Hi Dolls!
How are you loving your new lash extensions? I can't wait to see you all again soon for your lash fills!
I'm writing this blog to explain how to take care of your new beautiful lashes.
I have been getting my lash extensions for about 5 years now and I'll be posting some tips that I personally do as well to keep them in tip-top shape!
How to take care of your lashes:
Do not get your lashes wet for 24-48 hours after application
Avoid excessive amounts of extreme heat such as steam rooms and saunas
No direct water pressure on your lashes when in the shower
Avoid sleeping on your face
If you are a swimmer, it is advised to wear goggles
Try not to rubbing your eyes or pulling at your lashes
No manual eyelash curlers
Avoid any oil based products; including oil based makeup, around the eye area
If you would like to wear mascara please only use water based mascara NOT waterproof.
Touch-ups every 2-3 weeks would be a healthy choice to maintain your lashes
These 10 steps are the basics of taking care of your lashes.
If you do get them wet by accident within the first 24-48 hours, what I do is blow dry them with cool air or have a fan blow them dry. Also, do not forget to use your pretty pink brush that I give you to brush them so that they do not dry sticking together!
I also suggest, if you do wear make up to purchase these products because they are oil-free and are eyelash extension safe!
Equate make-up remover wipes – you can buy them at Walmart its around $6.00 for 2 packs of 60!
Cerave products – I literally live by this brand! From face wash to face lotions.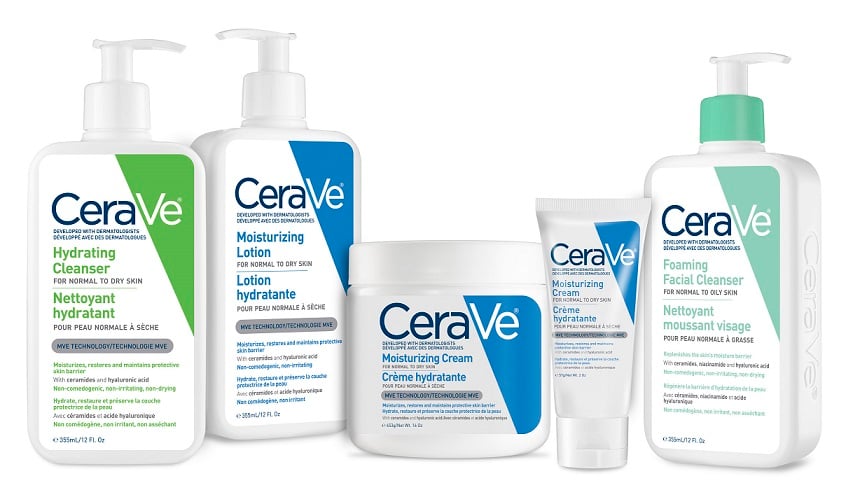 You can read my previous blog about my Daily Facial Products where I posted links and the daily brands I use for my face!
Hope this blog post helps you dolls!
Thanks for stopping by and can't wait to see you all soon!
Xoxo